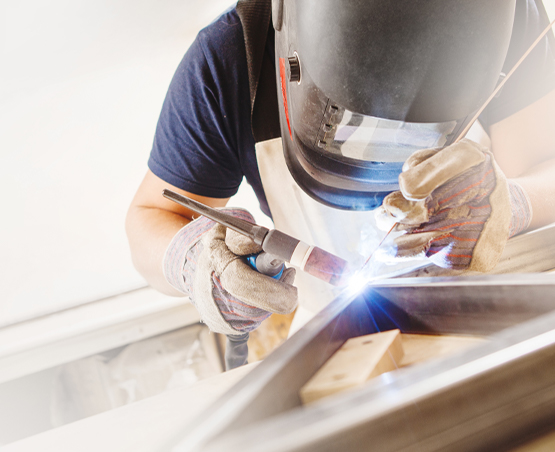 Overview of
TOYOMI
TOYOMI was established in the year 1992 as a professional marketing unit of MSM Metal Industries Sdn Bhd (MSM) to provide Sheet Metal Forming service to the manufacturing and engineering sector both in Malaysia and internationally. Most of the current employees of TOYOMI were previously from the MSM Group of companies. MSM has a 50 years history of establishment in Malaysia and it has build up a strong reputation for delivery of quality sheet metal works and customized contract manufacturing solutions for all our customers. Due to overwhelming business, MSM started forming subsidiary companies in order to better streamline its operation and businesses within the group.
Our factory has been manufacturing metal products and providing customized services since 1973. Due to rapid growth, we have expanded to a larger factory in the fast growing Industrial Zone of Balakong, Selangor with a manufacturing area of 120,000 square feet space. Our complete and broad base fleet of computerized equipment plus the knowledge and expertise of our personnel have enabled us to deal with many types of industries, ranging from commercially viable industries to customized unique engineering products.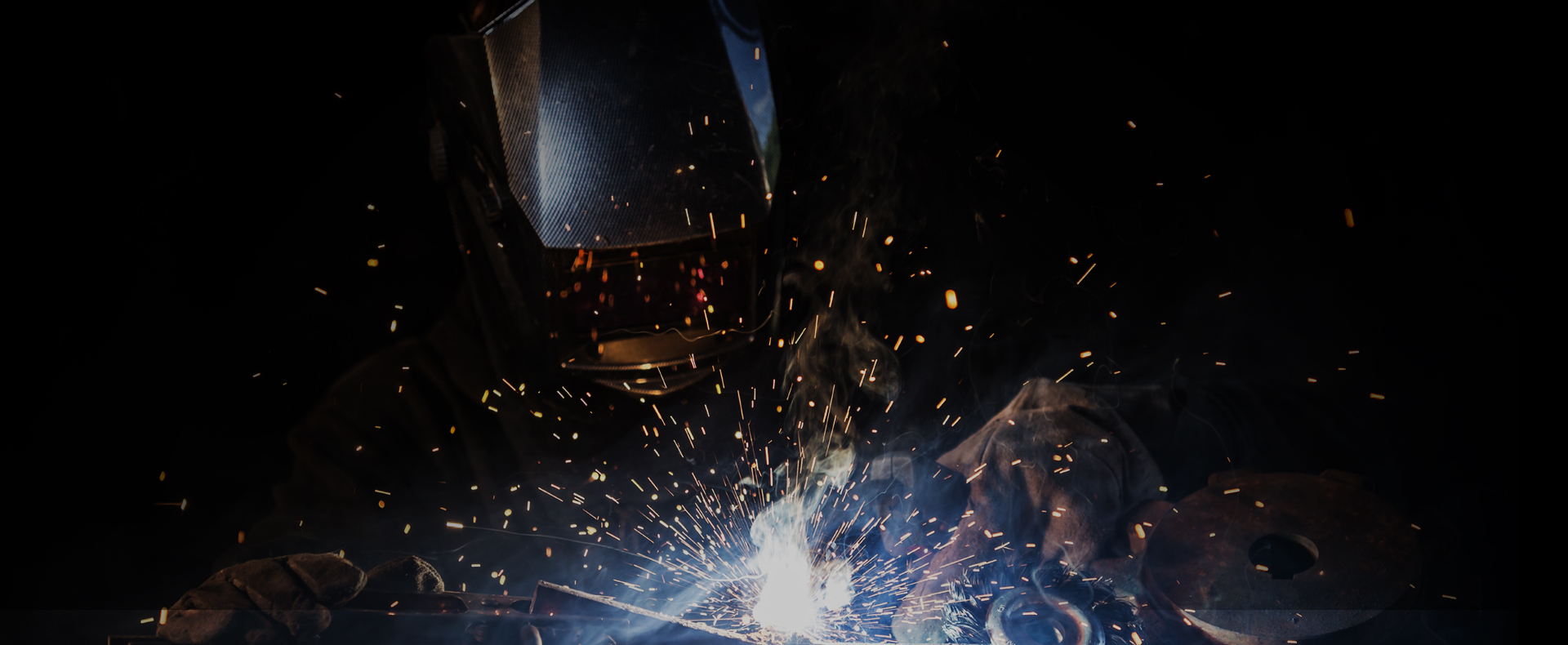 Our Vision & Mission
Vision: TOYOMI Engineering envisions becoming a distinguished leader in our industry, driven by unwavering dedication to QCD principles. We strive to provide products and services that exemplify the highest levels of Quality, achieve optimal Cost-efficiency, and ensure timely Delivery, all while exceeding our customers' expectations.
Mission: At TOYOMI Engineering, our mission is to maintain a relentless focus on QCD to achieve unparalleled customer satisfaction. We are dedicated to producing superior-quality products that surpass industry standards while optimizing costs to ensure competitive prices. Our commitment to efficient processes allows us to meet and exceed delivery timelines consistently, ensuring our customers' needs are always met on time.
We continuously invest in refining our manufacturing processes, upholding stringent quality control measures, and fostering a culture of innovation. By adhering to QCD principles, we aim to elevate the overall customer experience, strengthen our partnerships, and expand our reach in the market.
With QCD as the cornerstone of our operations, TOYOMI aims to set new benchmarks in the industry and become the preferred choice of customers seeking unparalleled quality, affordability, and reliable delivery.
Established Toyomi Engineering
1st factory setup in Balakong
Toyomi Engineering 2nd Factory Expansion
Toyomi Engineering 3rd Factory Expansion
Size of production plants
0
Sq. feet


Best in Our Industry
We've the willingness to be the best and will achieve this through CONTINUOUS IMPROVEMENT and accommodating CHANGES in this ever challenging industry.


Efficiency
We'll efficient in fulfilling customer's requirements, by doing things right at the first time, being responsive to customer's inquiry and conscientious to our customer's complaints at all times.


Staff Development
We believe human is the most treasured assets of our organization, and hence we established powerful teams through planned recruitment and intensive training programs.


Teamwork Spirit
We collaborate strongly to achieve our common goals, and become invincible with the association of our resources.

Our Certificates
Bureau Veritas Certification
QEC Certification